MFV Tacoma Masters Induction Book
Instruction to Tacoma Masters
This induction document is to be completed on the MFV Tacoma.
It is important to note that each task has a number of separate parts or components.
The book is to show that the Master has satisfactorily completed the induction.
Each component of an induction requires a separate signature.
You should also note that this induction does not have to be undertaken in the order that it appears.
Safe Ships Manual - MVF Tacoma
National Standard for Commercial Vessels - PART E Operations
Prepared by: TACOMA PRESERVATION SOCIETY
Revision dates: AUGUST 2013
Preparation notes:
This SS management plan has been prepared under the following:
Tacoma is registered as an Historic Vessel ANMM
The Tacoma will be manned by volunteer crew
The potential recruitment age of the crew is 60 years and over
Tacoma will conduct, on average, 10 days per year as B3 & B2, and 10 days as E1
This document is to be used in conjunction with the Tacoma crew training Task Book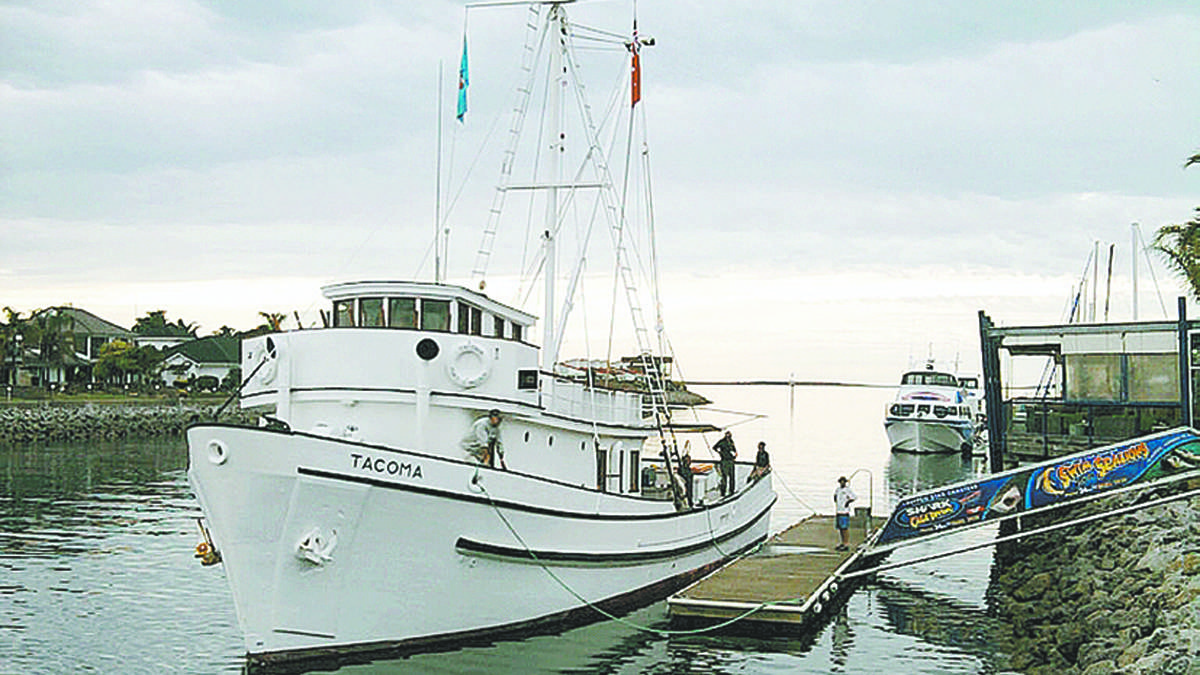 Vessel Management Plans (VMP)