Tacoma program raises $15,000
Port Lincoln Times,
21st July 2016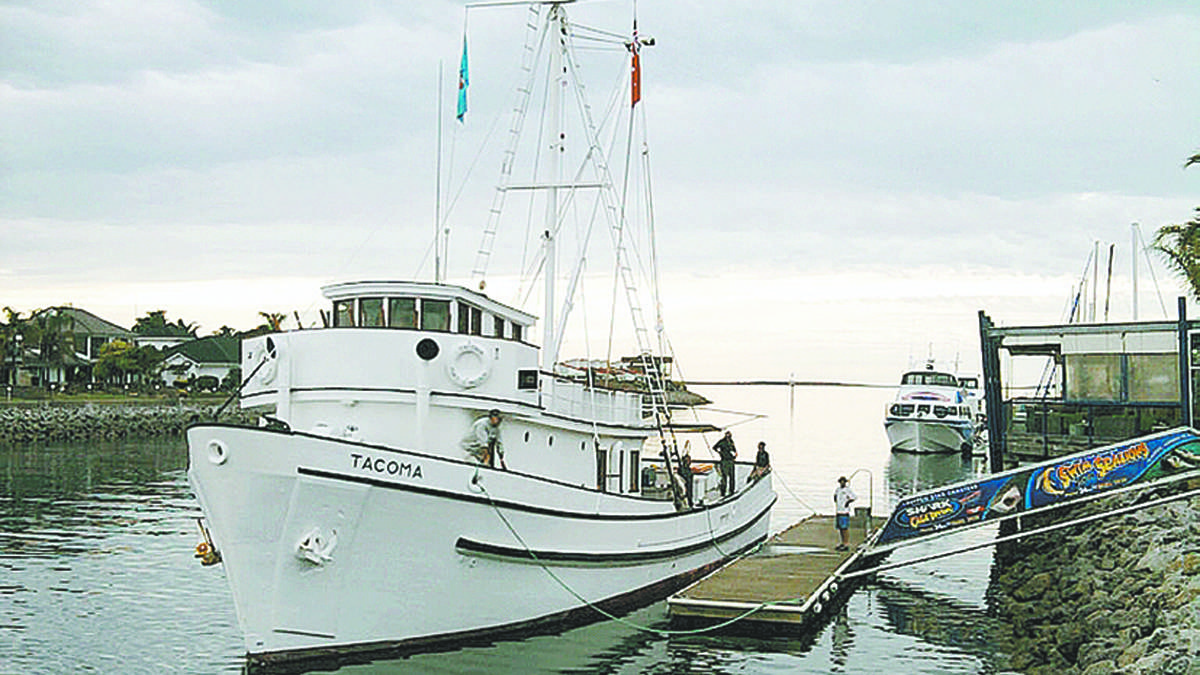 MORE than $15,000 has been raised for local charities over the past three years through the Tacoma Preservation Society's charity program.
Secretary Leonie Sawyer said groups that had benefited from the program included Meals on Wheels, the National Servicemen's Association, the Royal Flying Doctor Service, Novita and more.
The society is again offering local charity groups the opportunity to access the boat for a day or afternoon cruise.
"A generous local benefactor has donated funds to allow this program to occur, which supports both the charity groups and the Tacoma Preservation Society," Ms Sawyer said.
The event does not need to be a fundraiser. It could be a thank you for volunteers, clients, members, supporters.
Because Tacoma is a listed community asset and has tax deductible status, Ms Sawyer said the society felt it was right to offer the boat back to the community that supported the boat.
"We have fun and pleasure doing it, and it's great to see so many passengers enjoying the boat and being on Boston Bay."
​Any charity group wishing to raise money or offer their volunteers an outing in recognition of the work should apply to the Tacoma Preservation Society PO Box 3088 or visit the website www.tacoma.org.au for more information.